Thank you to our wonderful sponsors for helping to make the Gadget Repair Expo as great as it is!
Platinum Sponsor: VIDAPAY
Gold Sponsor: GSM Warehouse​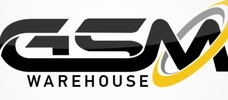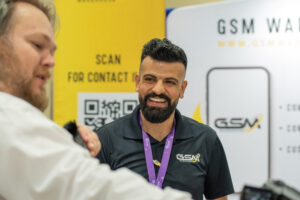 For over a decade GSM Warehouse has been providing Pre-Owned certified Devices from IPhones,IPads,Apple Watches in addition of other models like Samsungs & much more. We've provided the top graded handsets with the longest warranty in the industry. That made us the leader of the Pre-Owned Certified Devices in the industry & The Most recommended Wholesaler/Distributer throughout social media and customers feedback.
Coffee Sponsor: Glacier Consulting​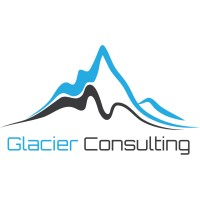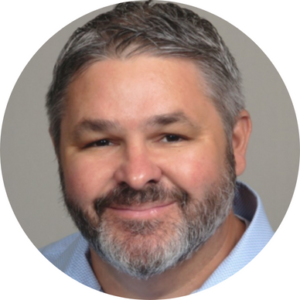 Glacier Consulting is your full service consultant for all of your quality, environmental, health and safety, energy and sustainability needs. We specialize in establishing and implementing ISO 9001, ISO 14001, ISO 27001, ISO 45001 (OHSAS 18001), ISO 50001, Responsible Recycling (R2), e-Stewards, RIOS and NAID data destruction. We provide services from integrated management system templates to overseeing the entire implementation of your management system.

Keep your stuff protected without worry about cost and complexity.
Choose to protect just your phone, or cover all your stuff with our "Everything Protected" AKKO Plan.
Swap items in your account when you upgrade or buy/sell stuff, and Never Buy Another Protection Plan Again.™
Silver Sponsor: Ghostek Products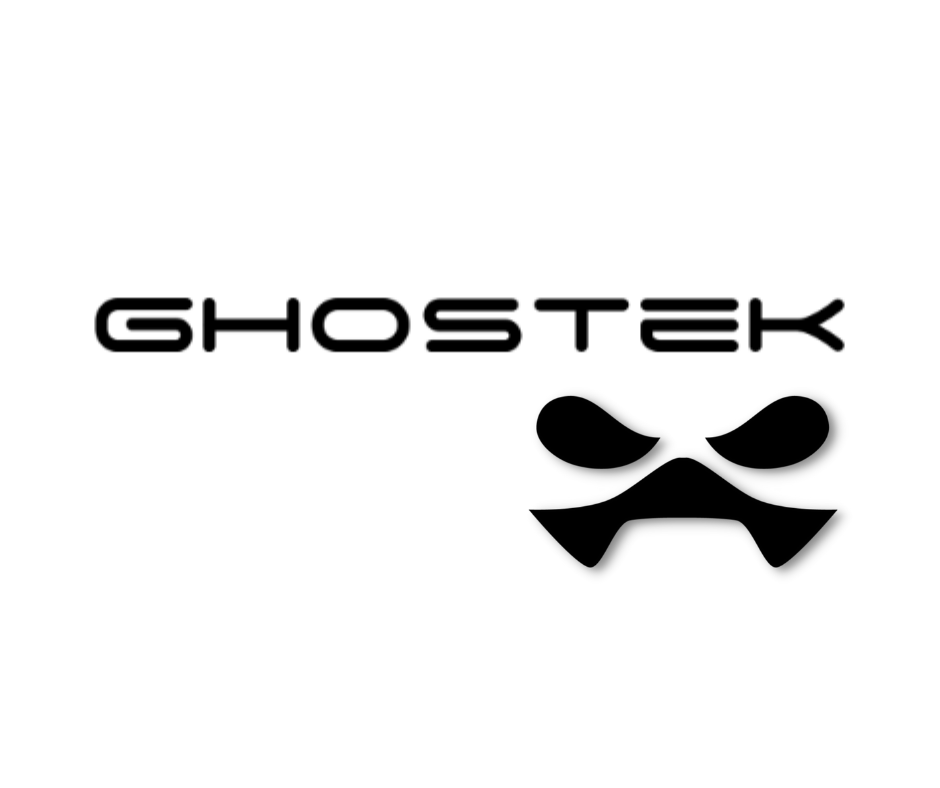 Operating out of the historic Brooklyn Army Terminal in New York, Ghostek produces speakers, headphones, protective phone cases, power banks, and all-inclusive tech bags. We specialize in creating tech accessories that combine powerful technology, rugged protection, and exceptional design. 
Every Ghostek product is designed with you in mind. From our shockproof phone cases to our audiophile-approved headphones, each item we carry has been rigorously tested to meet the highest possible standards. We work on the cutting edge, ensuring that every product is compatible with your devices and your lifestyle. By combining sleek design with best-in-class engineering, we create tech gear that makes your life better – that's the Ghostek mission.
Silver Sponsor: Eternity Wireless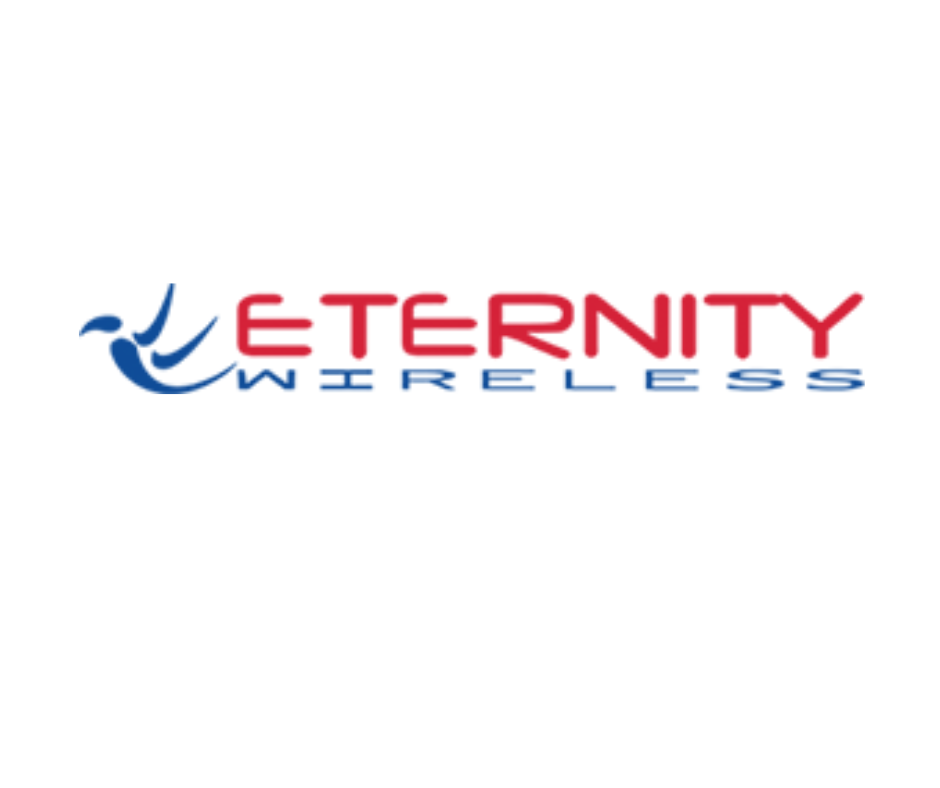 Our number one goal is not only to provide our customers with the best service in the industry, but to support their success by being a one-stop shop resource for superior quality products. They can also count on us for competitive pricing year after year. Our relationship with our customers has helped us build and maintain the success of Eternity Wireless. We take great pride in our work and enjoy being the very best at what we do. We strive at exceeding our customer's expectations!
We are excited to show off our new website! It has been completely customized to optimize your shopping and product knowledge experience! Find everything you need using the catalog search filter, the keyword search or by the category tabs. You will also find multiple images to display each product along with a product description and item availablity. We hope you enjoy your new user friendly experience at eternitywireless.com! 
Cocktail Party Sponsor: RTO Mobile

Helping you, as a retailer, attract more customers and increase profits by giving you the power to create your own rent-to-own program that is BETTER FOR YOUR CUSTOMER AND MORE PROFITABLE FOR YOU.
Cellular retailers have always had limited options to offer customers affordable prices on the merchandise they needed. It's no secret that reliable smartphones and accessories are expensive. Customers and their families increasingly depend on these items to be reliable and to support their lifestyles. When customers can't afford what they need, it's frustrating and disappointing to not only the customer but to the retailer as well.
The solution.
Now, with RTO Mobile, the missing piece that eliminates the above limitations is here. RTO Mobile enables retailers to fully accommodate their customers with payment options without outsourcing to a third-party finance company. Retailers who implement the RTO Mobile platform are assured that they can service their customer in ways that are better for the customer and more profitable for them.
Micro Soldering Championship Sponsor: SCRC Tech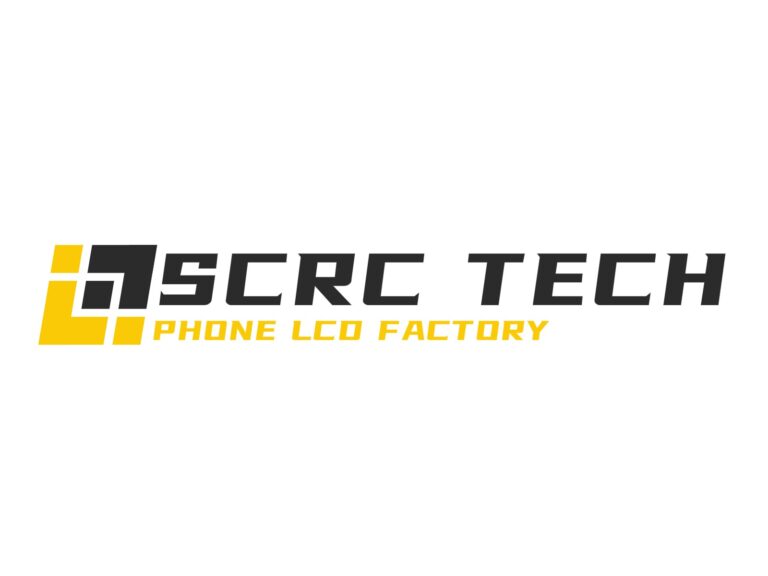 SCRC . Screen Centre Repair Choice.   Phone LCD Factory From China Which Has been Specialized in Phone LCD business Since 2011 , wholesale Phone parts, iPad Parts, MacBook  Parts & More! Whether you are looking to repair your own device or if you're an existing repair shop looking for lower prices and higher quality products, we can help. We serve repair shops all across the world and understand the needs of our customers. We are dedicated to providing only the highest quality parts, fast shipping, low prices and top customer support!