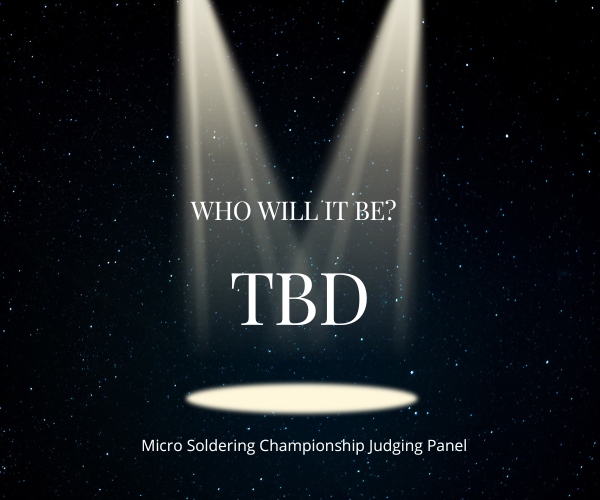 Will YOU be the 2024 Micro Soldering Champion?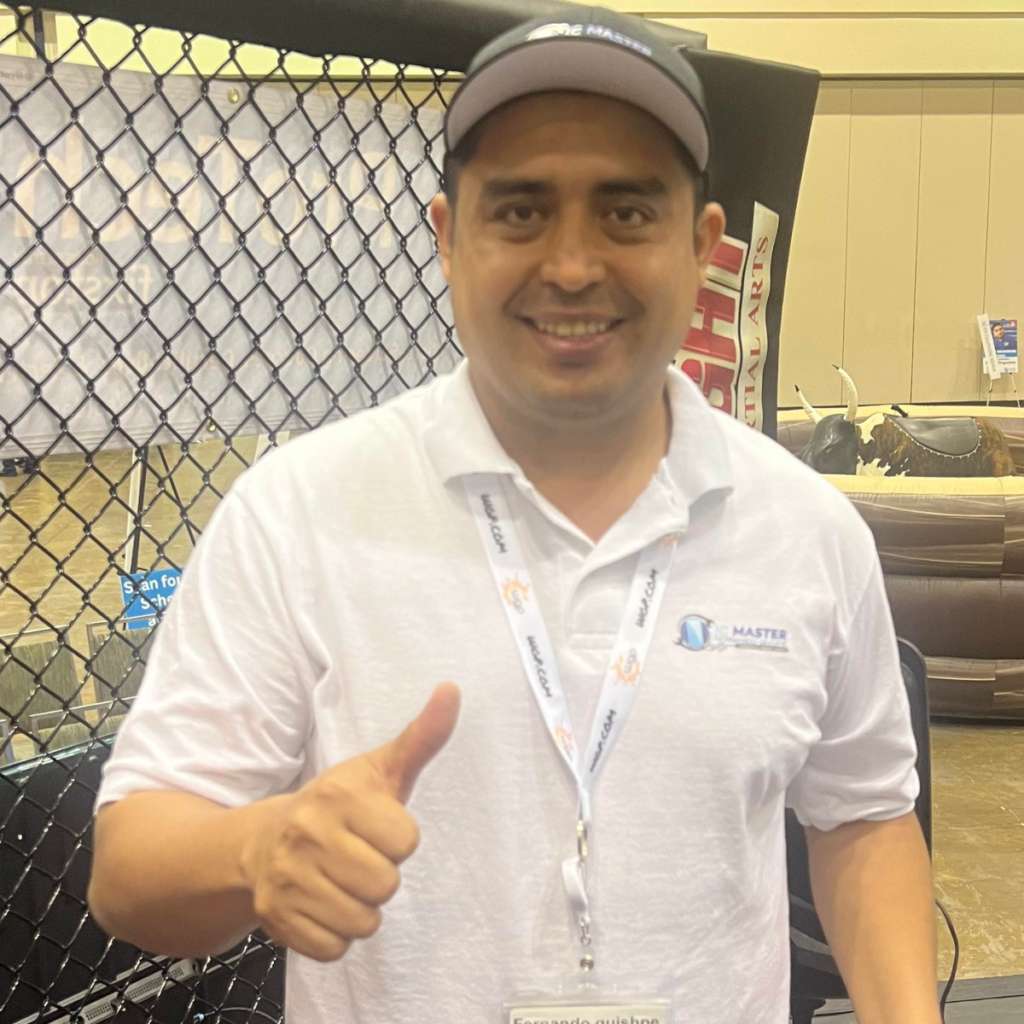 2023 Micro Soldering Champion, Fernando Quishpe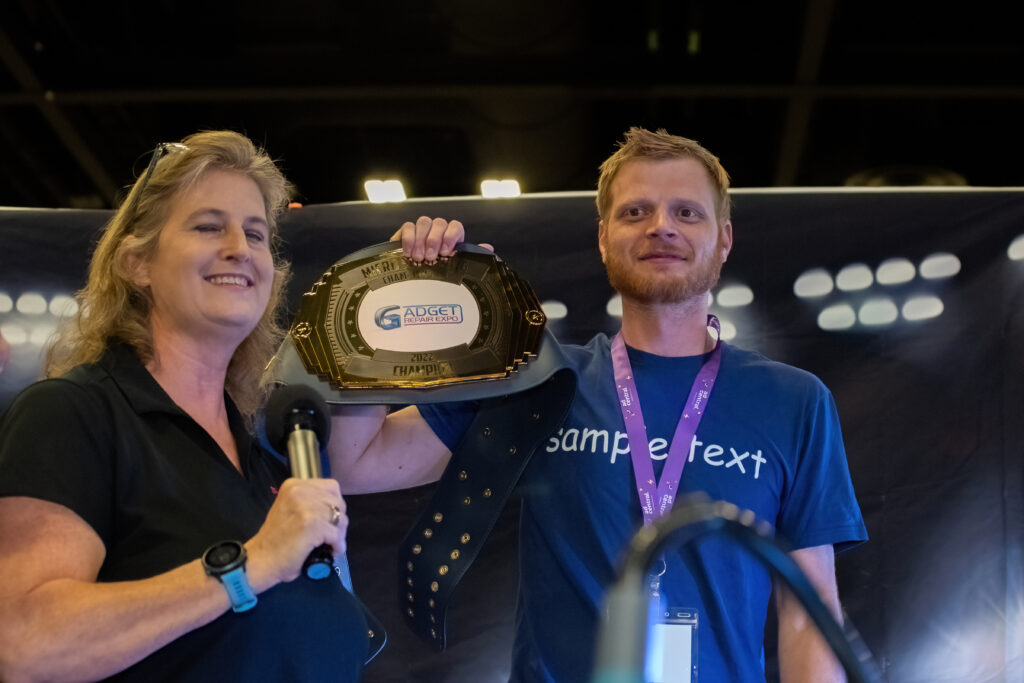 2022 Micro Soldering Champion, Dusten Mahathy
Dusten Mahathy has been micro soldering since 2019 and is the owner of GeekBoy Repairs. Dusten is also well known for his CPRST News on the Cell Phone Repair Shop Talk Facebook Group. He is the winner of the 2022, GRE, San Antonio Texas Championship. He offers a wide range of B2B Micro Soldering Services, reach him by clicking below.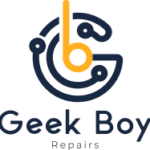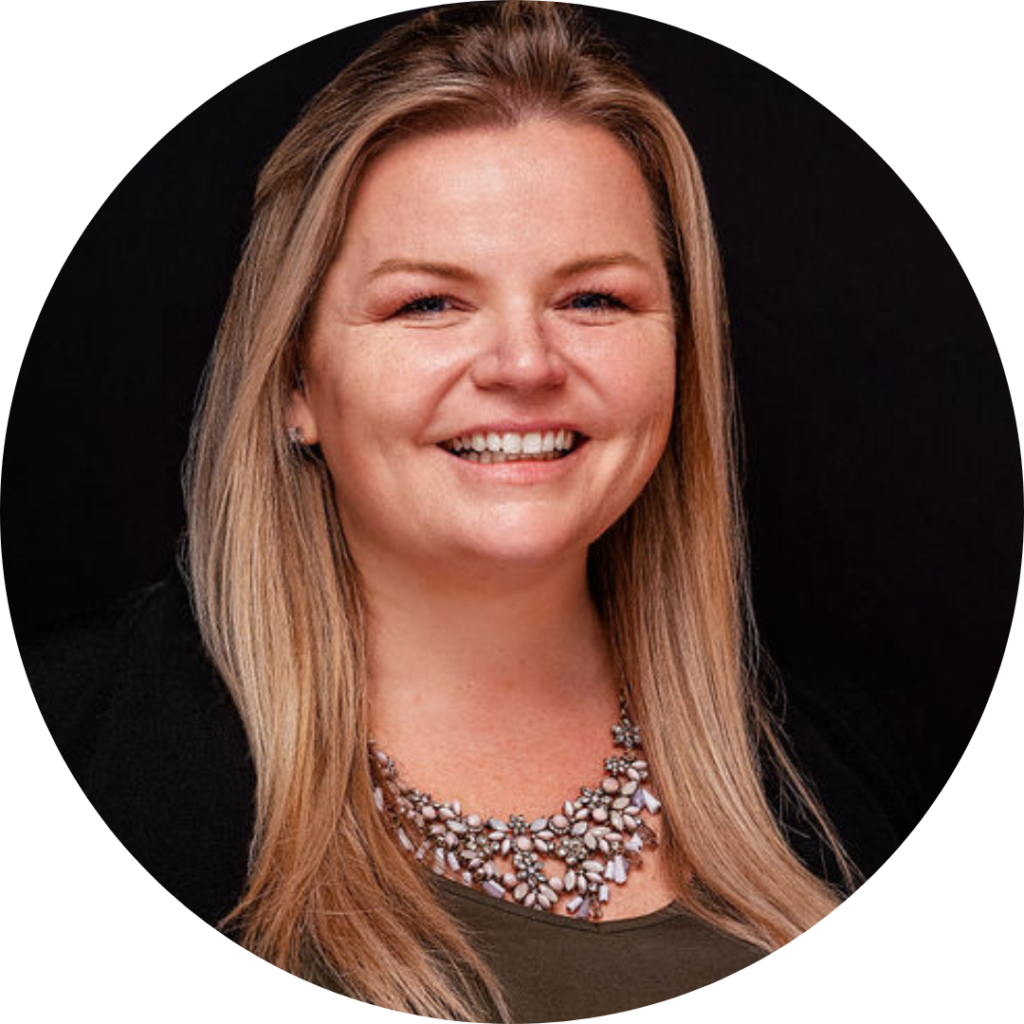 2021 Women of the Year, Nicole Russell
Nicole is the CEO of CellBotics, CTO of Repairs First and Director of Client Relations for the Gadget Repair Expo. She offers a wide range of Training solutions and consulting, To contact her click below.